On December 18, 2018, Harry Glorikian (New Ventures Funds, General partner) and Arsen Arakelyan (Institute of Molecular Biology) presented the Armenian Genome Project to the Armenian government.
On February 26, the project was discussed with experts in the field and a wider community in the National Academy of Sciences RA.
On March 1st, 2019, Harry Glorikian and Arsen Arakelyan, together with Arsen Torosyan (Ministry of Health RA) and Samvel Haroutiunian (Science Committee MES RA) presented the detailed project roadmap to the government headed by the Prime Minister Nikol Pashinyan.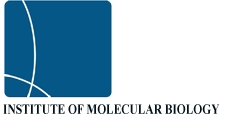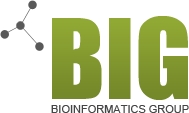 Lead scientists from the laboratory of Ethnogenomics, the group of Bioinformatics and the laboratory of Human genomics and immunomics at the Institute of Molecular Biology actively participated in project roadmap preparation.